_

Upcoming Events!

coming soon....

_
The Younger Chemists Committee of the Chicago Section of the American Chemical Society mission is to identify the needs and concerns of younger chemists and develop programs responsive to these needs. By cultivating communication and interaction between Chicago area young chemists, YCC hopes to broaden not only the horizons of our members but of those around us.
Chicago YCC Goals:
1. Increase involvement of younger chemists in the ACS at all levels by making the ACS relevant to younger chemists
2. Help younger chemists pursue a career in chemistry at many levels (graduate school, post doc, industry, and academics)
3. To build a network of engaged volunteers that contribute to the Chicago science community

Membership: You are a Younger Chemist (1) if you are under the age of 35 or (2) if you have been in your chemistry career less than ten years. Academic and industrial chemists, post docs and graduate and undergraduate students are all included!
2011 Committee: Cecelia Gondek (treasurer), Lisa Fredin (chair, webmaster), Julia Lin (secretary), Jenny McInnis, Lacy Simons, and Adam Thomas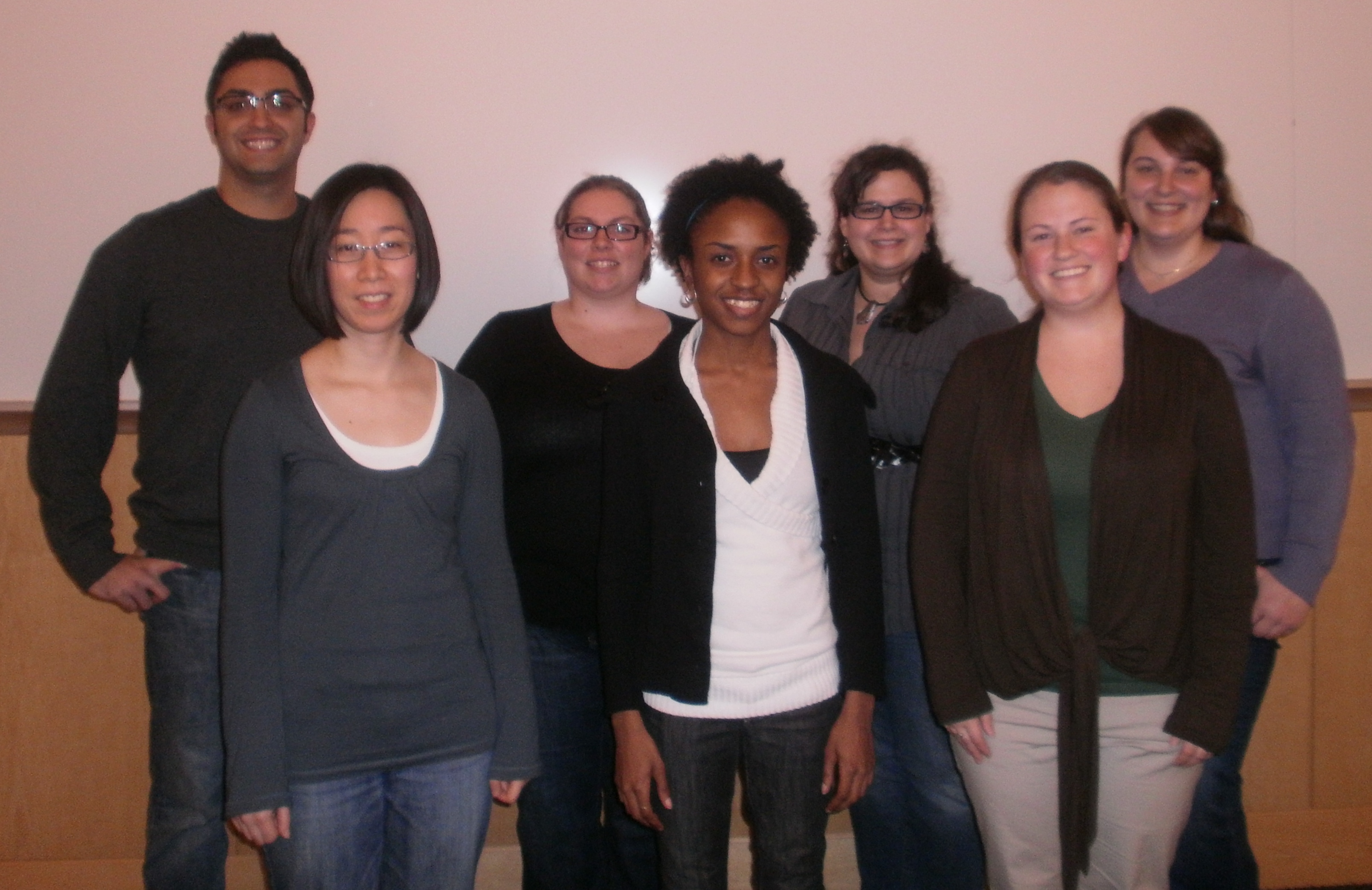 Join US : We are currently using yahoo groups as a group listserv. Please sign up for the group using the link below to receive YCC emails about upcoming events and volunteer opportunities.
chicago ycc

Recent Events:

What?

When?

Where?

Specifics?

Pictures!

Networking: Online and Face-to-Face

Wednesday, November 9, 2011

YCC Table at November Local Section Dinner

Thursday, November 17, 2011

Chemistry Day

Saturday, October 22, 2011

Ravinia Jazz Picnic

Sunday, June 12, 2011

YCC Table at April Local Section Dinner

Friday, April 29, 2011

N/A

Communicating Science

Thursday February 17, 2011
6:30-9pm

Mole Day

Metropolitan Brewery Tour

Thursday, October 14, 2010 7pm

Ice Cream Social

National Lab Day

Now till June 2, 2010

anywhere: help us with a aquarium drive

YCC Table at Chicago
ACS Meeting

Monday, April 12, 2010 6 pm

2010 Kick Off Event!

Monday, April 19 , 2010 7 pm

chicago ycc
Contact Us: If you are interested in Chicago YCC events – participating, planning, volunteering – or if you would like to be on our mailing list to receive notices of upcoming events, please contact us. Also visit the National YCC.